Fill Your Home With Coffee Aroma!
Brew better coffee at home! How to get started? You are in the right place. We share the most practical coffee tips and guides for anyone who wants to brew coffee at home!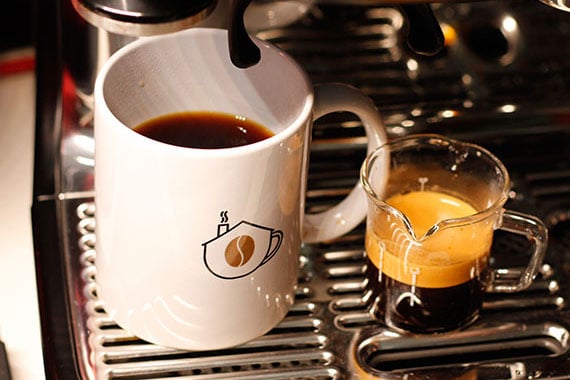 FEATURED IN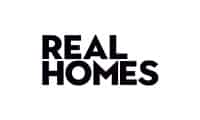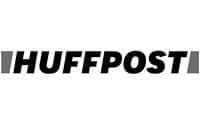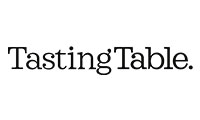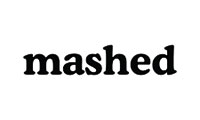 Level 1: Super easy. Press the button and done.
Coffee Maker with Grinder
One machine is all you need. Just pour the coffee beans into the built-in grinder, press the button, your coffee will be ready within 3 minutes.
Budget: $$
Single-Serve Coffee Machine
If you want a quick cup of coffee without hassles, a single-serve coffee maker is your go to. Insert a coffee pod, press a button, and you'll get a cup of coffee or espresso. Nespresso and Keurig are the most popular options for home use.
Budget: $
Super-automatic Espresso Machine
A super-automatic espresso machine is available if you want to enjoy a great cup of espresso with fresh coffee beans and milk without hassles. It's powerful and fully automatic.
Budget: $$$
Level 2: A grinder is needed; need a few steps to brew a great cup of coffee, but still suitable for entry-level coffee lovers!
Level 3: Some techniques are required. Now you have become a coffee enthusiast and want to explore in deeper.
Semi-automatic Espresso Machine
Make a great cup of espresso using the higher level espresso machine with a milk frother. So you can get started to try Latte art and higher skills.
Cost: $$$
Best Semi-automatic machines >>
Latte Art
Want to pour latte art like a professional barista? Try to master the heart, rosetta, and tulip latte art techniques? You need lots of practice and tips.
Professional Espresso Coffee Maker
Make delicious espresso like a professional barista in the Cafe with a prosumer machine, enjoy the best quality coffee at home.
Cost: $$$